Hello and happy Friday to you all, dear readers! Here are a few things that have inspired me/got me fired up this week. Hope you enjoy! And please let me know in the comments what you've seen/read/heard this week that's inspired you.
I found this fashion/makeup/hair blog and I love her, especially in this picture. I'm hoping to figure out how to braid my hair like this.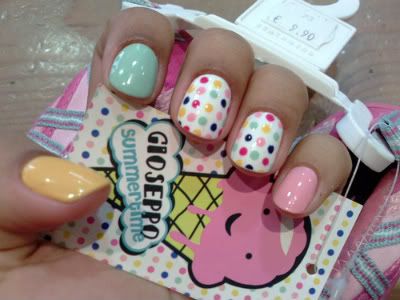 I love these nails, so much so that I even tried the polka dots on my own nails. I think they turned out okay considering it was my first try!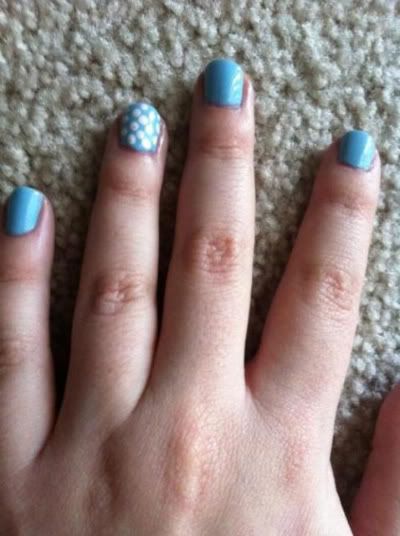 For a tutorial,
click here
.
And lastly, this video is a much watch for any
Harry Potter
fan. I won't tell you what it's about, just watch it. Trust me, you'll thank me later.